On this hot day of 38 degrees I...
...could not stop laughing at this hilarious typo.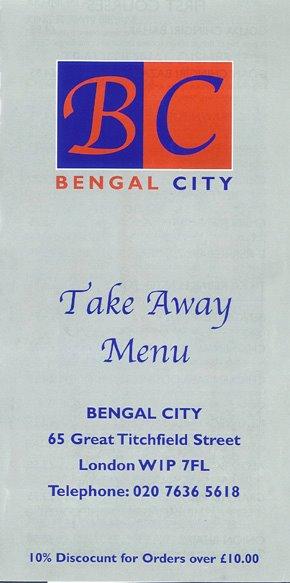 ...found this picture of the guiltiest looking pug and wondered what it's done. That face!!
...came across this pretty nifty
light writing proposal
which was shot over 3 nights using long exposure, which the final image made up of approximately 800 individual 10 second exposures. I absolutely love proposals that have incorporated a lot of thought and effort as it's always amazing to see how love can motivate and inspire someone.
...watched Snowflake sleep on her back and air her belly in various weird positions (why does she always touch her paws together?! So weird...)
until she caught me staring. So I stopped for a little while, until she fell asleep again.